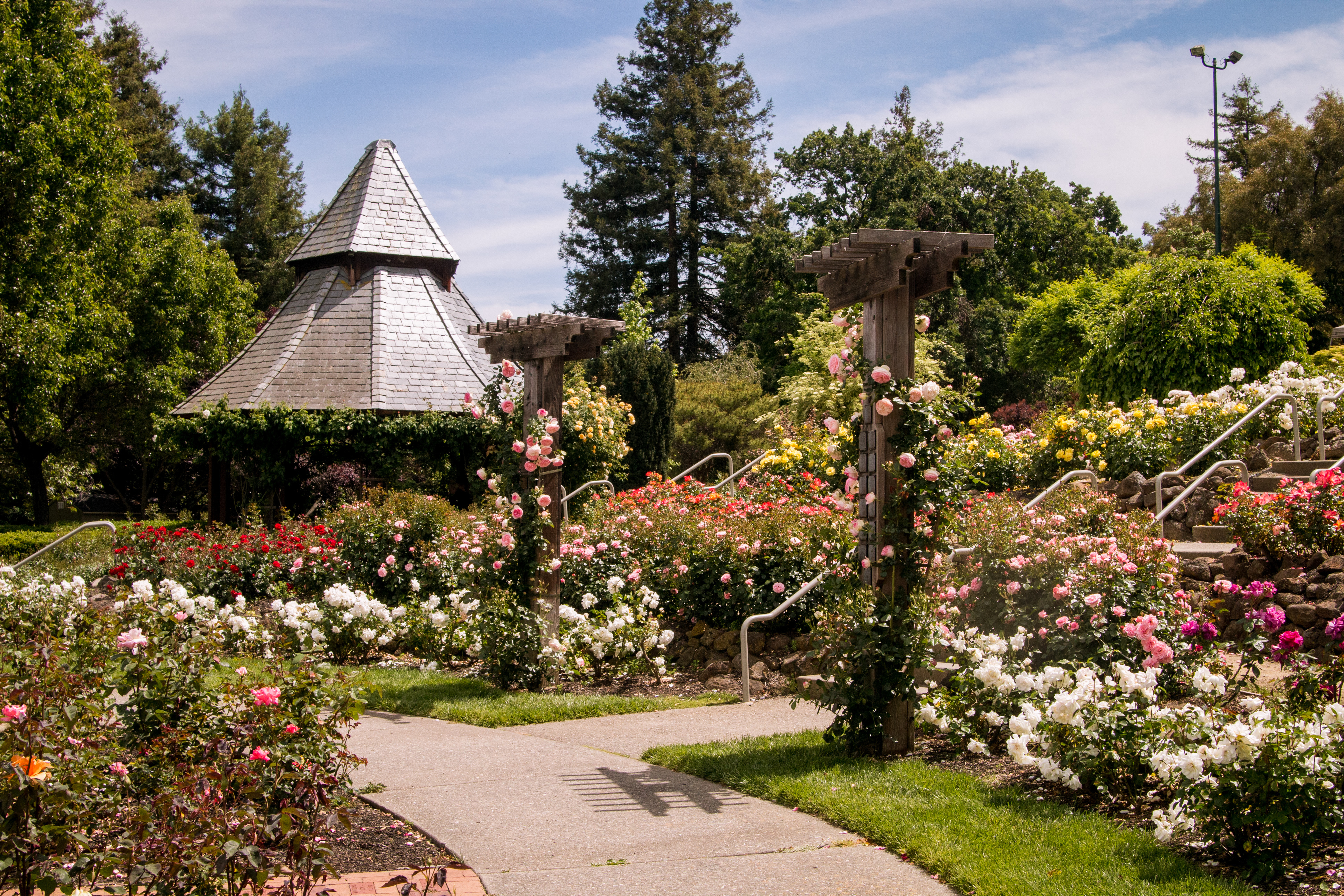 An independent, nonprofit organization operate this free public garden and nature center. The Gardens at Heather Farm offer six acres of natural landscape to explore.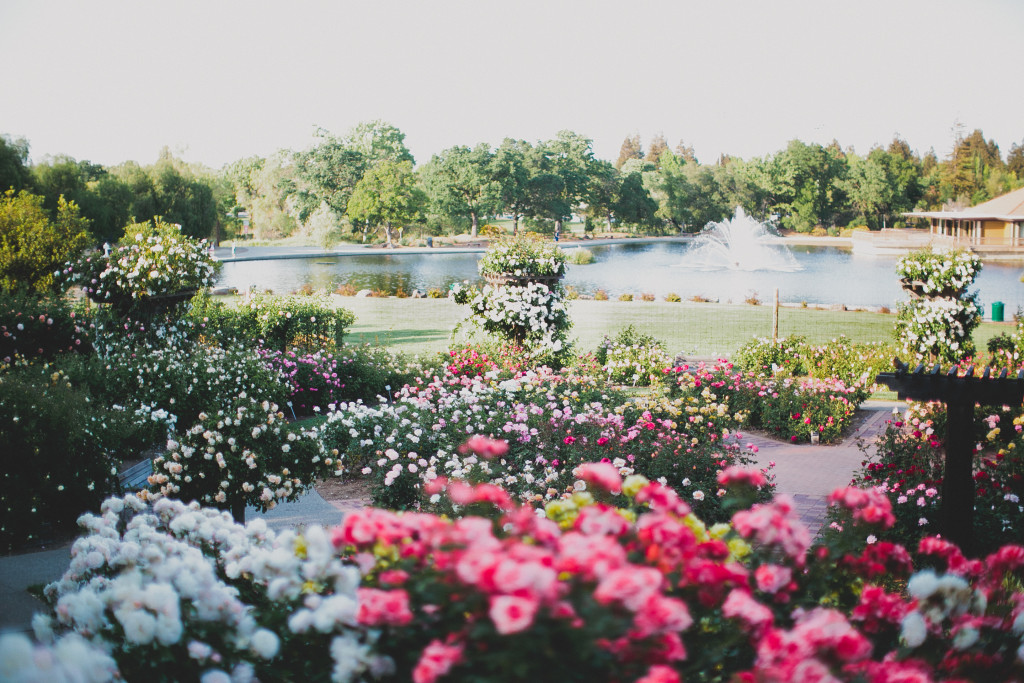 As one of the most popular wedding venues, this beautiful garden offers dozens of paved and gravel pathways, rose covered gazebo, waterfalls, a variety of seasonal blooms, conservation area, children's garden, and grassy meadow lawns to spread out a blanket and take in the fragrances and sights.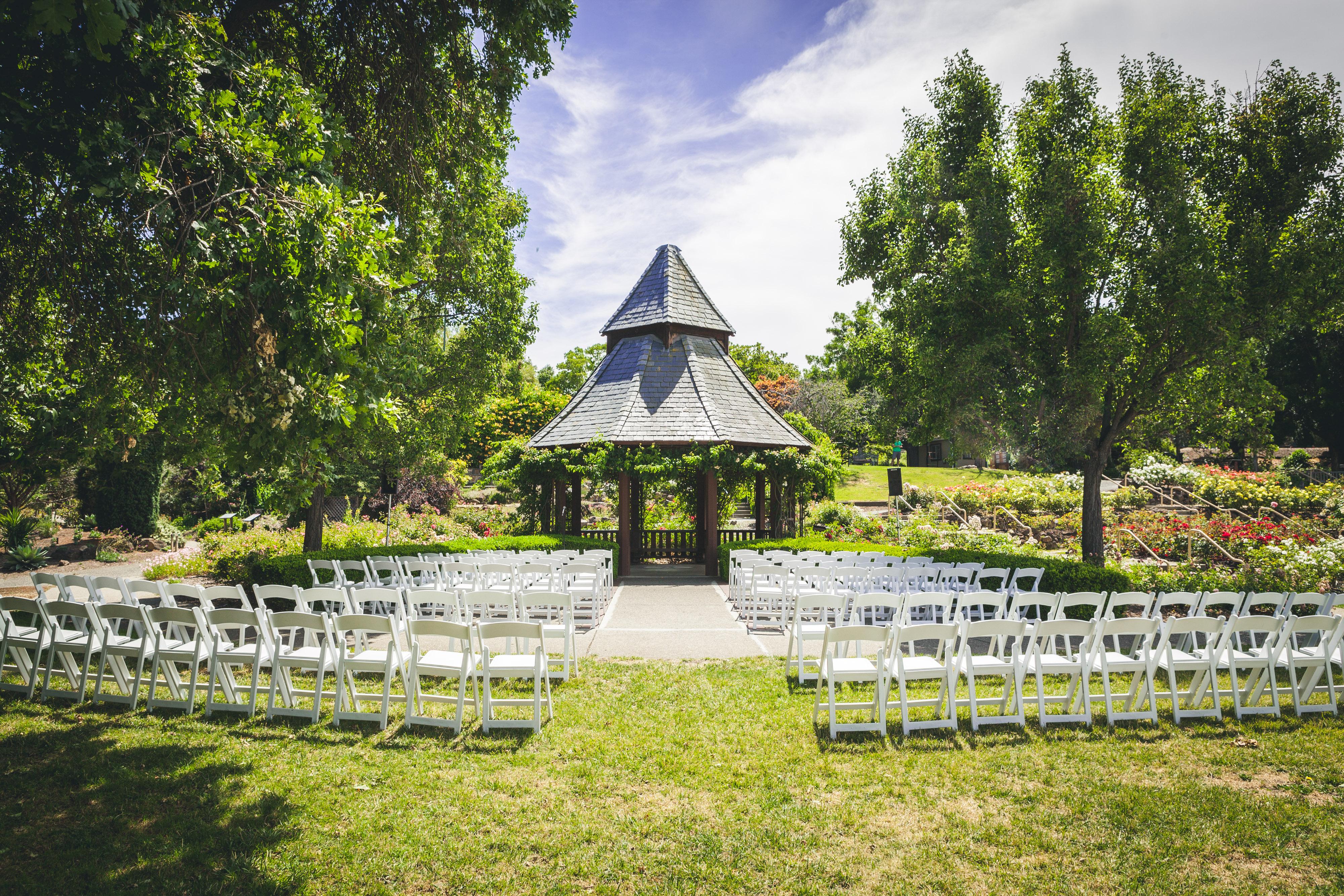 Visit The Gardens at Heather Farm, a local gem nestled on a picturesque hillside just over two miles from downtown Walnut Creek.