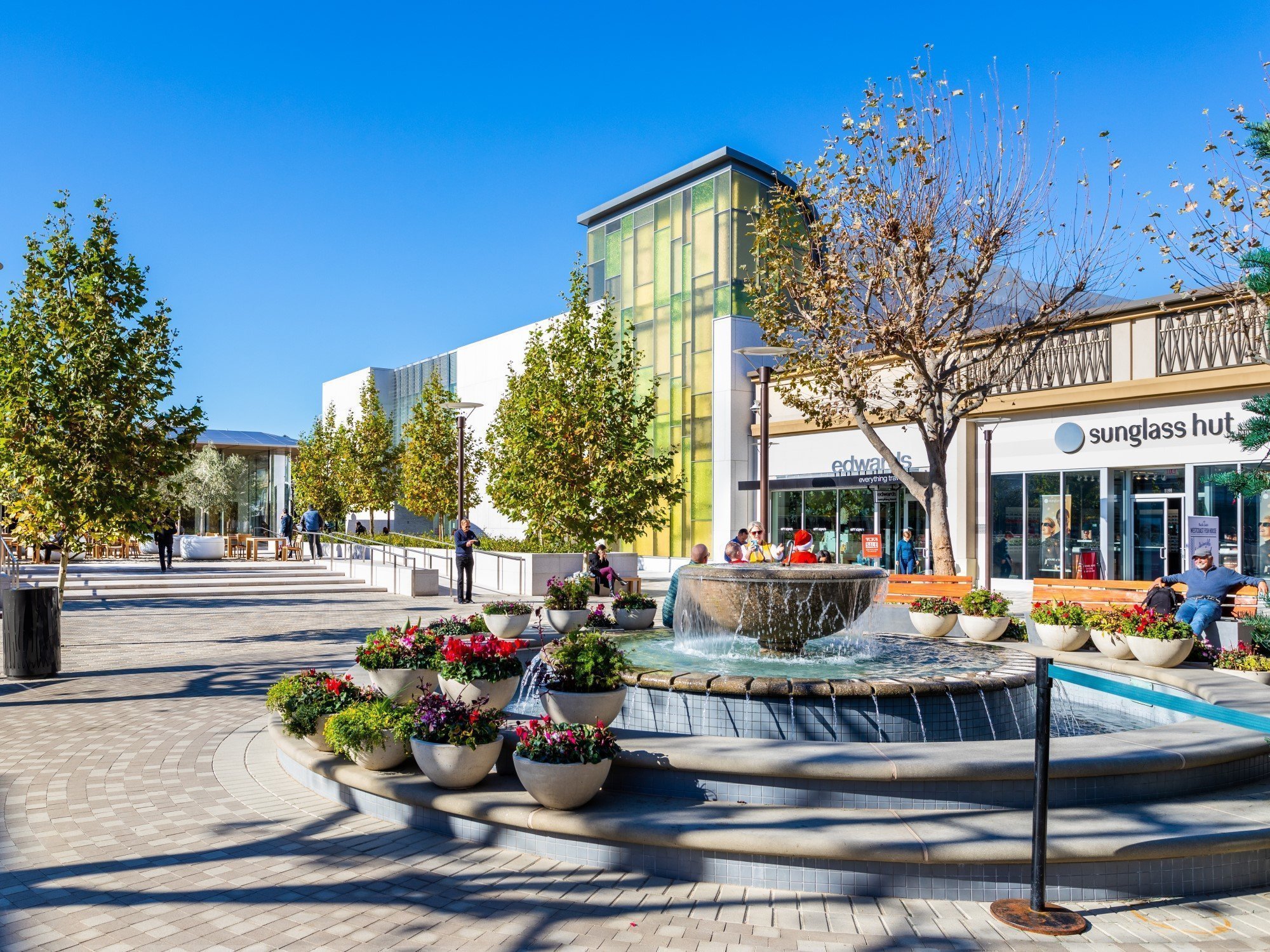 Walnut Creek is more than the East Bay business hub, it is one of the most populous regional areas, conveniently located near Sacramento, San Jose, San Francisco, and Oakland, and accessible via the area's BART rapid transit system.
The city is home to a number of the Bay Area's most prestigious arts organizations, including the California Symphony, the Diablo Ballet, and the Lesher Center for the Arts.
From Museums to Regional Parks and an abundance of outdoor adventures, Walnut Creek has become one of the best places for all generations to live.

Places to explore…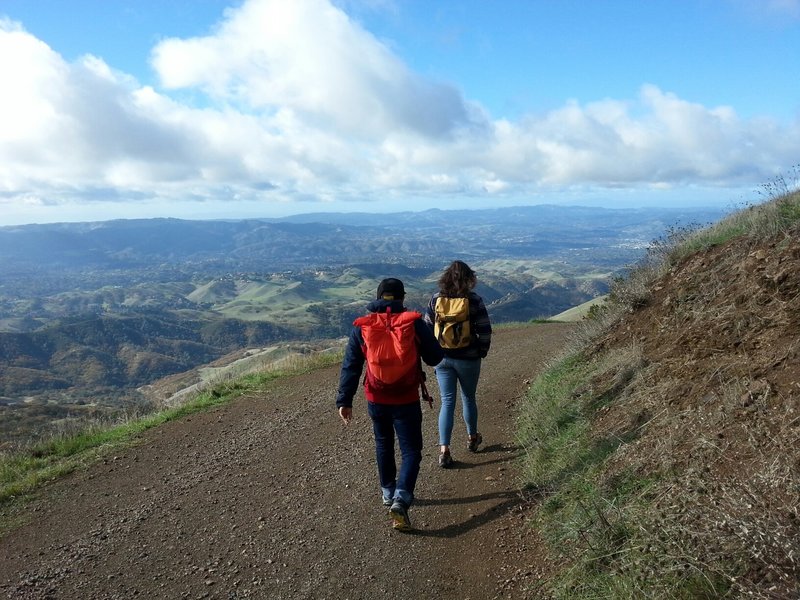 A few of our top outdoor "Things to Do" in and around Walnut Creek are…
The City of Walnut Creek offers a variety of events throughout the year. One of the most popular self-guided events is the Walk Walnut Creek – Art & History Live Here tour. This Cellphone-based walking tour explores over 100 sites around downtown.
Walnut Creek visitors and residents can explore the city's vibrant public art collection and/or fascinating 165-year heritage through Walk Walnut Creek.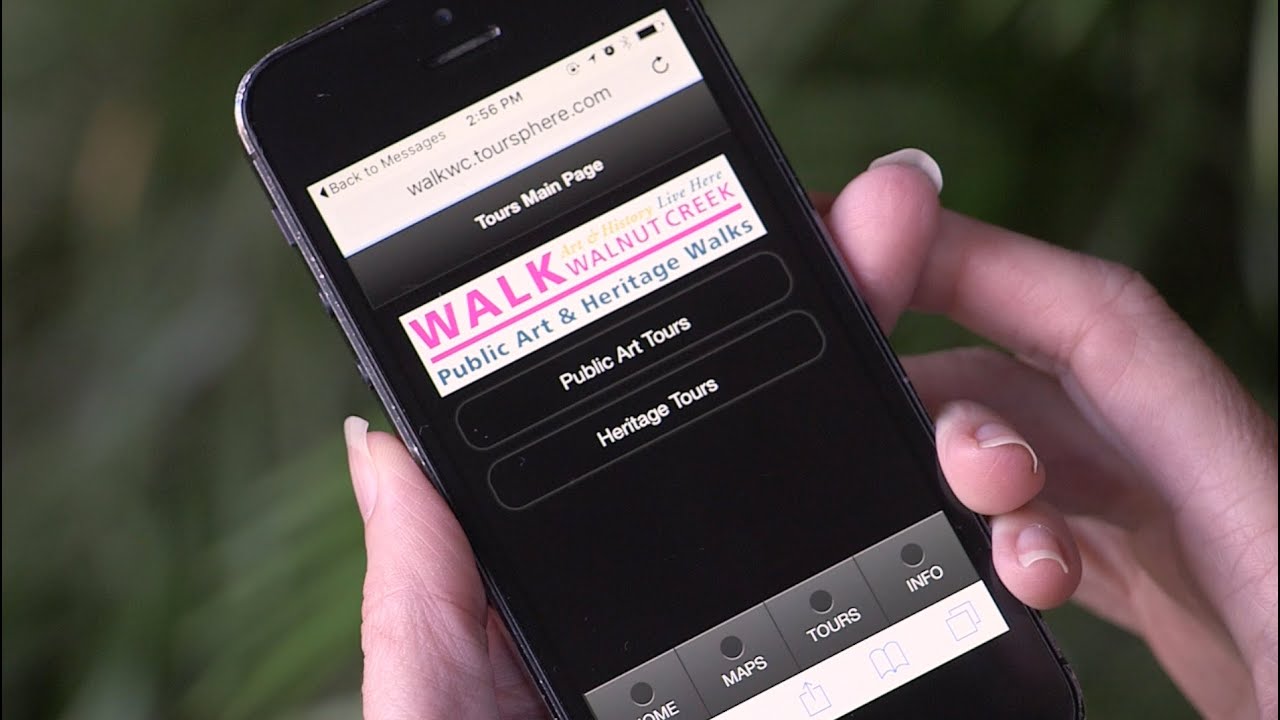 With stops spread over about four square blocks in the downtown area,
Walk Walnut Creek
allows visitors and residents to tour the city at their own pace, visiting as many or as few sites as their schedules allow. Each site is marked with prominent signage that includes a telephone number to access tour site information via a standard cellphone.